Everything you need to know about the Fox Business debate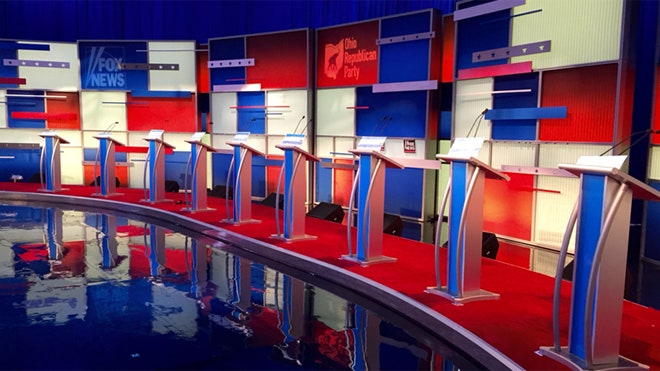 When: Tuesday, November 10, 2015
Where: Milwaukee, WI
Hosted by: Fox Business Network, Wall Street Journal, and the Milwaukee Theatre
Moderated by: Fox Business's Trish Regan, Sandra Smith, and the Wall Street Journal's Gerald Seib for the first debate.
FBN anchors Maria Bartiromo, Neil Cavuto and WSJ Editor-in-Cheif Gerard Baker will moderate the second debate. 
First Group
Time: 7 PM EDT
     Candidates:
     Chris Christie
     Mike Huckabee
     Bobby Jindal
     Rick Santorum

Second Group
Time: 9 PM EDT
     Candidates:
     Jeb Bush
     Ben Carson
     Ted Cruz
     Carly Fiorina
     John Kasich
     Rand Paul
     Marco Rubio
     Donald Trump

Watch the debate live on Fox Business Network and online on foxbusiness.com
Sign our petition here to help stop the Democrats in 2016!