Everything You Need to Know About the South Carolina Debate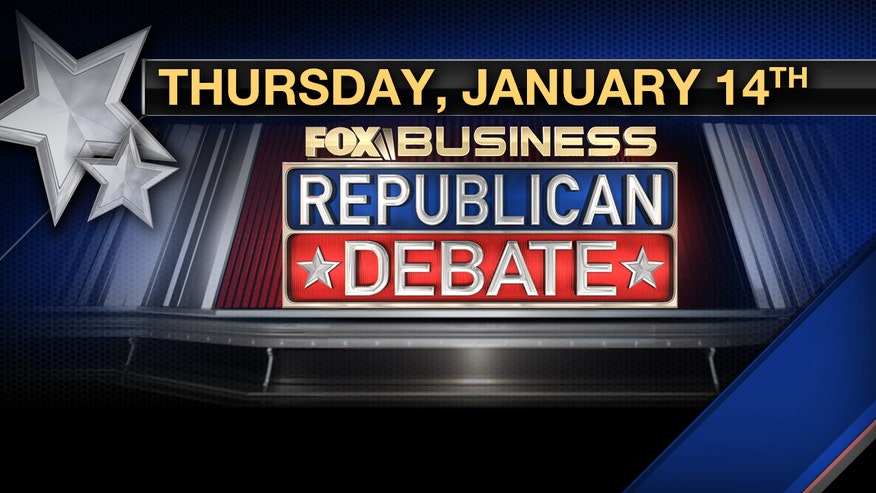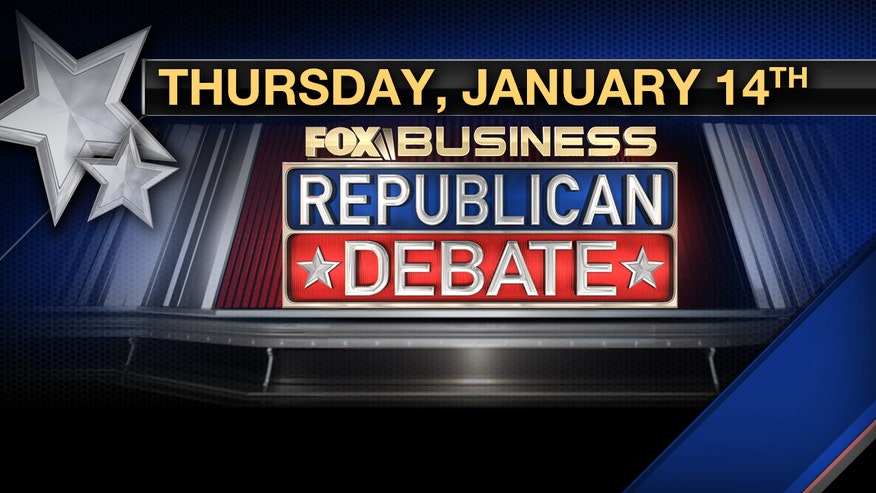 When: Thursday, January 14, 2016
What Time: Main Debate begins at 9:00 p.m. Undercard debate begins at 6:00 p.m
Where: Charleston, S.C.
Host/Sponsor: FOX Business Network
Moderators: Main debate: Neil Cavuto, Maria Bartiromo. Undercard debate: Trish Regan, Sandra Smith
Key Updates: The GOP field has narrowed after George Pataki and Lindsey Graham ended their respective White House bids. Additionally, the main debate stage has tapered down to just seven candidates as Carly Fiorina and Senator Rand Paul have fallen behind in major polls just weeks before Iowa Caucuses. 
Main Debate Candidates: Trump, Cruz, Rubio, Carson, Christie, Bush and Kasich 
Undercard Debate Candidates: Fiorina, Huckabee, Santorum 
More ways to follow tonight's debate, as provided by the New York Times: 
On television: The debate will be on the Fox Business Network. Direct TV, Suddenlink, Mediacom, Wide Open West and Cox Communications will be unbundling the channel so that their subscribers can watch.
Online: Fox Business Network will be streaming the debate live on its website, FoxBusiness.com, and on its mobile platforms without requiring authentication credentials from a cable service provider.
On social media: Twitter will be teeming with real-time commentary and Fox Business is partnering with Facebook to provide behind-the-scenes footage and interviews on the network's Facebook page.
On radio: For those who prefer easy listening, Fox News Radio will broadcast both debates.
Click here to help elect Republican candidates in 2016